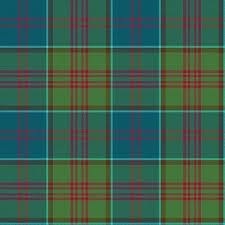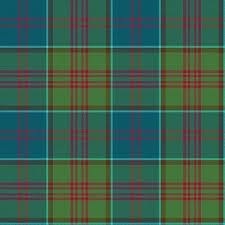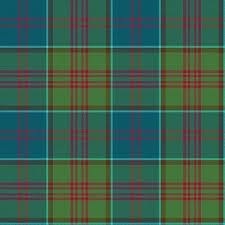 The 2017 Scotland County Highland Games will be held Saturday, October 7th on the grounds of the North Carolina Rural Heritage Center on X-Wat Road in Laurinburg.

This site contains the John Blue Home and Heritage Village featuring several historic Scottish-American homesteads as well as a working antebellum cotton gin, and a general store.
The games site provides an immersion into the Scottish-American historical experience of this region. Local hotels and restaurants will offer Scottish-inspired Southern hospitality to welcome you to Laurinburg and Scotland County, North Carolina.

For the second year the Scotland County Highland Games are having a kilt raffle. Custom Kilt donated By Highland Heritage a $650.00 value. It is a Full 8 yard 16 oz. wool Kilt made to order in Scotland for you. Check
it out on the Highland Heritage web site. The available tartans are shown here. You may order tickets by mail with a check or money order made payable to SCHG in the amount of $10.00 each from the address below. (For the kilt raffle only. See the contact tab for the games address.) Tickets will also be available at the games.
SCHG 1615 Dial Road Red Springs, NC 28377 It's Scotland in the USA!